Past and Present CISO Chicago Summit Speakers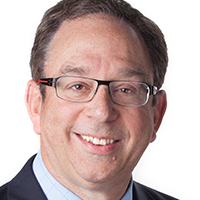 CISO's Got Talent: Finding, Growing & Retaining the Best People
Steve Rubinow
President
Infocology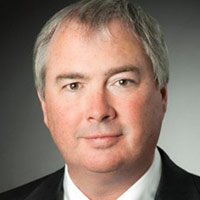 Which "Friends" Do I Trust? Realities of 3rd Party Risk
Joe Rickard
CTO, CISO
Incapital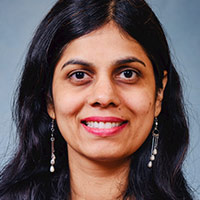 Big Data, Little Data. Secure Data, Lost Data.
Nalini Polavarapu
Head of Digital Innovations
Bayer CropScience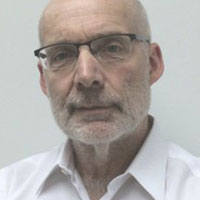 Preventing Unknown Cyberattacks Instantaneously & Effortlessly
Arthur Braunstein
VP US Sales
Morphisec Inc.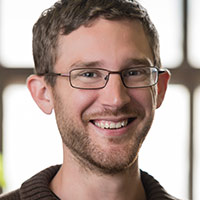 Knowing Your Network: Tracking Your Assets in the Age of Machine-Speed Attacks
Marshall Kuypers
Director of Cyber Risk
Qadium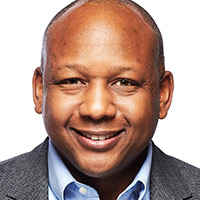 Finding the Right Security Partner: The Difference Between MSSP and MDR
Steve Fuller
Senior Solutions Engineer
eSentire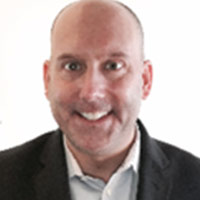 The Connected Worker & the Enterprise of Things
Todd Berger
Senior Director, Technical Solutions
BlackBerry

Digital Transformation: A Journey Not a Destination
Steve Betts
SVP & CIO
Health Care Service Corp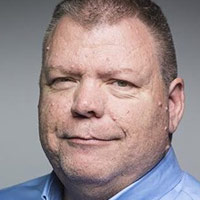 Overcoming the Data/Privacy Divide
Leon Ravenna
CISO
KAR Auction Services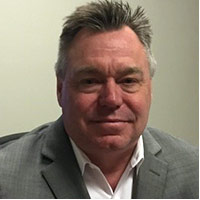 Addressing Privacy on a Global Scale
Kirk Lonbom
Chief Information Officer
State of Illinois

Facilitating Technology-Enabled Business Transformation
Greg Bee
CISO
Country Financial

Shadow IT – To Embrace or Eliminate?
Todd Fitzgerald
Global Director of Information Security
Grant Thornton International, Ltd.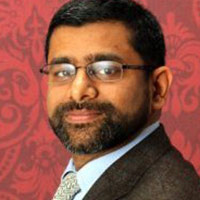 Addressing Privacy on a Global Scale
Abhishek Agarwal
Global Chief Privacy Officer
Baxter International Inc.

Shadow IT – To Embrace or Eliminate?
Rob Olejnicki
Security Manager (CISO)
Coyote Logistics

Building a Stronger Threat Intelligence Community from a Grass Roots Perspective
Ricardo Lafosse
CISO
Cook County
Security's Place in Enterprise Risk Management
Sarah Buerger
VP- Head of IT Security
ATI Physical Therapy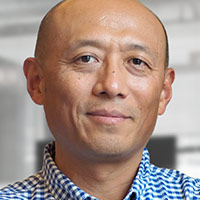 Security in an Outsourced World
Shaoping Zhou
CISO/ Vice President, Information Security, Data Protection Officer
Evive LLC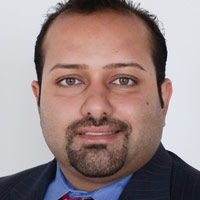 Identity and the New Age of Enterprise Security
Danny Trivedi
SVP Information Security, Head of Data Security
Wintrust Financial Corporation

Ushering in a New Era of Incident Exchange and Collaboration
Paul Kurtz
CEO
TruSTAR Technology

Centralized Cybersecurity in a Decentralized World
Bob Turner
CISO
University of Wisconsin - Madison

Balancing Reactivity and Proactivity in Enterprise Security
Richard Rushing
CISO
Motorola Mobility

Speaking the Language of the Business
Ray Biondo
Divisional Senior Vice President and CISO
Health Care Service Corporation
Building a Collaborative and Social IT Security Program
Waqas Akkawi
CISO
SIRVA